Our customer, our model
We enjoy finding a frame to fit every face. Yours included. See the customers we have helped so far.
When did you
last have your
eyes examined?

Less than two years ago More than two years ago
In ZITA, it's simple
You should have your eyesight checked out every two years and, of course, whenever you feel something is not quite right.

Whether you want to stand out, or you are looking for something more conservative, you can choose from more than a thousand optical and sunglasses frames from more than 30 independent brands.
1
Our services include a complex eye examination. In 40 minutes we will inspect your visual acuity, depth perception, eye pressure and also check for dry eye.
2
Each one of us is unique – different face shape, nose width, or eyebrow position. Choosing the right frame might be a bit of a challenge. Leave it up to our experienced opticians who will help you find the right fit.
3
All of our equipment is under one roof. That's why we can produce +/-2 dioptric glasses within two days. If you need bigger correction or custom-made lenses, they will be ready within 10 working days.
4
Once you buy a pair of glasses in ZITA, we will take care of them until the end of time. Do you need to change the nose pads, clean the frame thoroughly or have it re-fitted? Drop-in at any time during the day and your glasses will be as good as new in a matter of minutes.
5
We are curators of the unique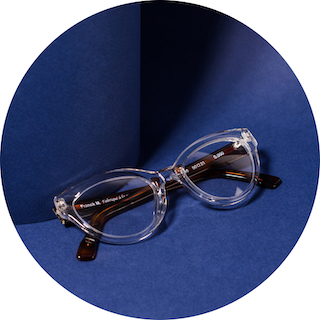 At ZITA, we have over 1200 carefully selected frames by 30+ independent, mainly European brands and family manufacturies. All of the brands in our portfolio are handpicked and we maintain above-standard, almost family-like relationships with them. That is our way of guaranteeing a truly premium quality of goods.
Explore our brands
ZITA is my
mum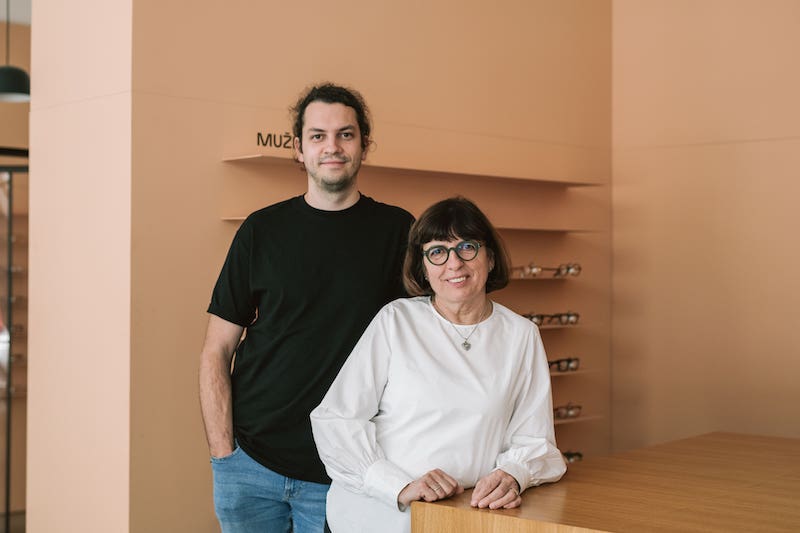 These are the words I always start with when telling the story of our opticians. My mum is an optometrist and her professionalism as well as her goodness and humanity are such a strong brand that it felt unnecessary to create something new and artificial. We sell people high-quality glasses. Glasses they deserve, in a way they will love.
Meet our team
Great!
You should have your eyesight examined at least every two years. Yours seems to be taken care of. If you feel something is out of the ordinary, drop in and we will take a look.
Check my eyesight
Well, that is quite some time.
You should have your eyesight examined at least every two years.
Check my eyesight