Career at ZITA
We are a family business, where everyone does everything for now - from customer service to taking photos of products. We love our jobs and would be happy for you to feel the same. We don't strictly count days of annual leave, and we don't collect doctor's notes. We like spending time together but we also value yours. We receive regular training and education and learn from the best. We get our inspiration at optics trade fairs in Milan and Paris.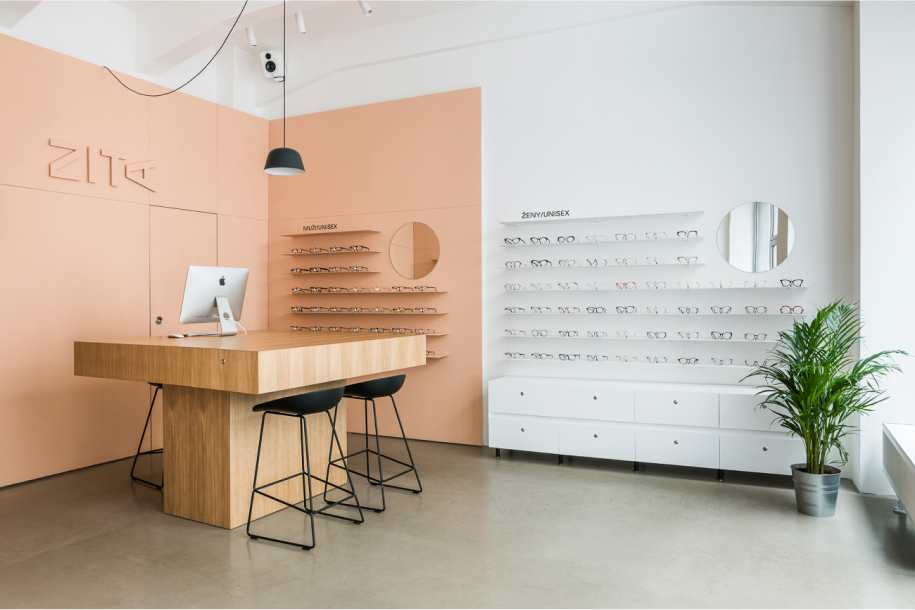 What we do
We provide people with high-quality glasses they deserve in a way they will love. From the examination, through frame fitting all the way to professional lens grinding or any necessary correction – all under one roof. ZITA is a full-service opticians with own equipment and state-of-the-art instruments, experienced professionals and quality frames for everyone.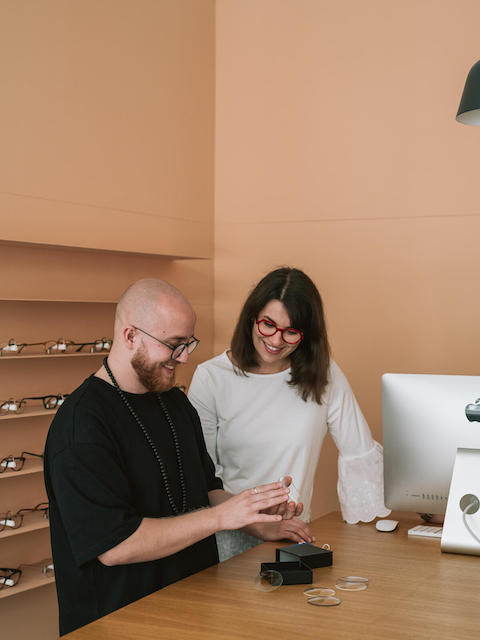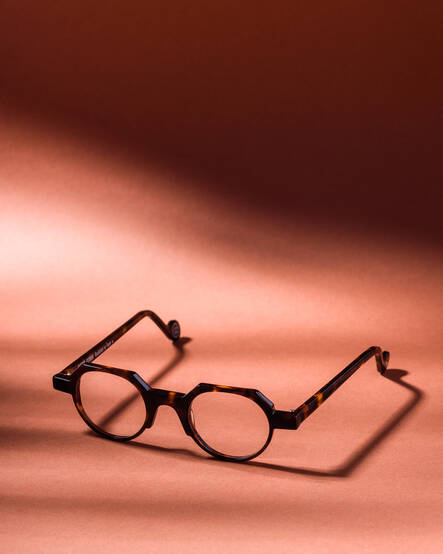 Don't look for big commercial brands here though. We like to pick the small and independent ones which put a little bit of love into frame-making as well as long-term experience.
Our mission
We want you to look at a visit with us as you would on visiting a wellness or a luxury hotel, where you are properly taken care of. The greatest reward for us is a satisfied customer, going home happier, because he sees and looks better than beforehand.
Our values
We care about the society we live in and social responsibility is key also for our business. We are local, honest, and keen to grow and develop.

All our decisions are done with a great deal of humility and none of them are half-hearted. Our opticians is about the people, for the people and each customer has our full professional attention. We don't always have to go with the flow, but we sure can't do things without heart.
Join our team
We are not looking for anyone at the moment, but if you like our philosophy, fill out the form below or send us information about yourself ahoj@zita.sk.
Vo formulári sa nachádza chyba, prosím skontrolujte všetky polia.